Toitures Léon - Roof installation business in the greater Montreal area - Toiture léon
A TRUSTWORTHY PARTNER
FOR THE LAST 25 YEARS!
Emergency 24/7
450 582-1254
Asphalt and gravel roof installation
The installation of asphalt and gravel on rooftop remains an economical alternative for the protection of roofs despite the release of more environmentally friendly materials such as EPDM or TPO.
Read more

- Asphalt and gravel roof installation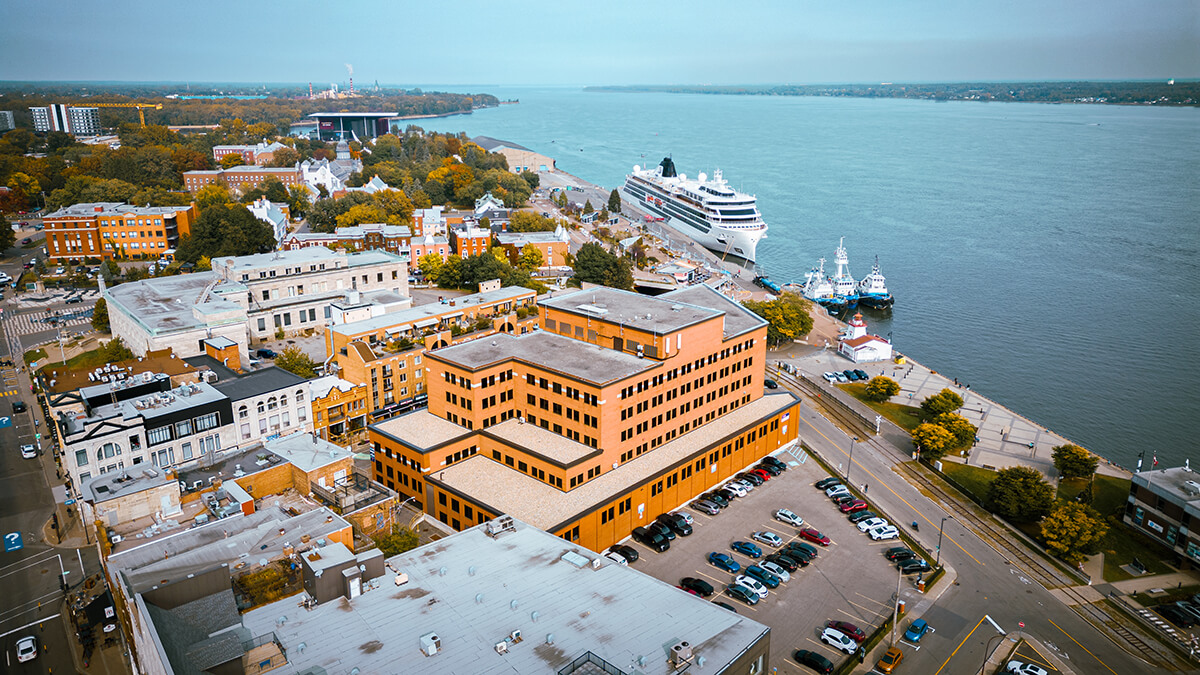 Des Forges - Trois-Rivières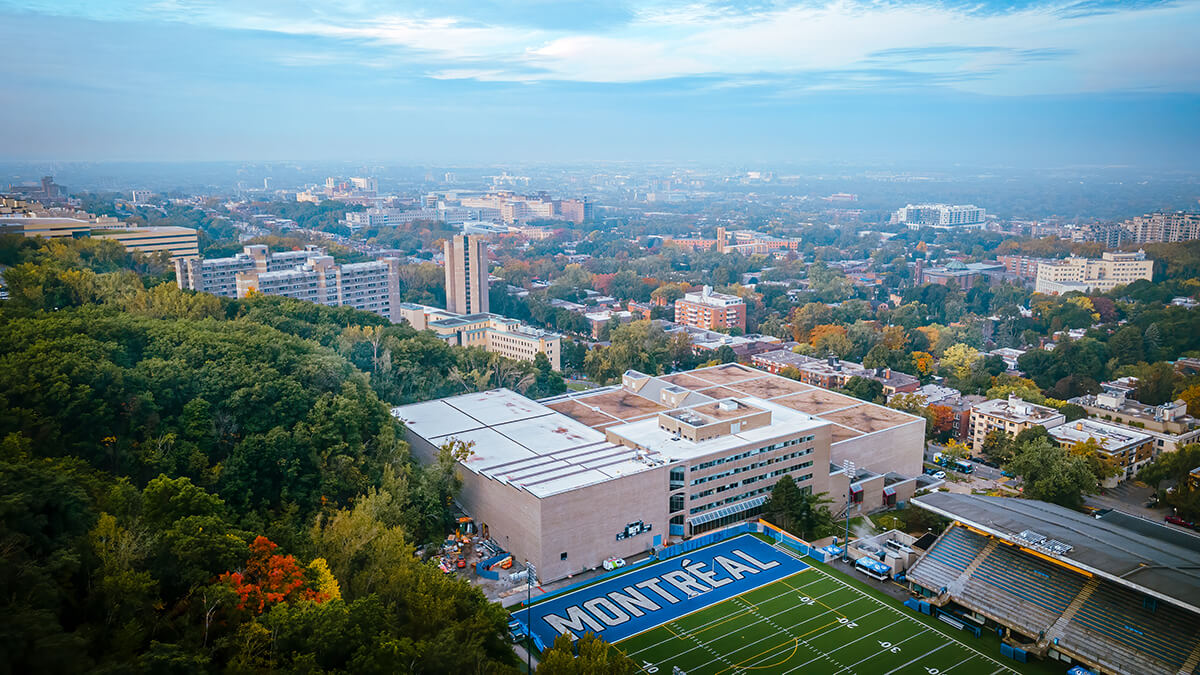 Cepsum Université de Montréal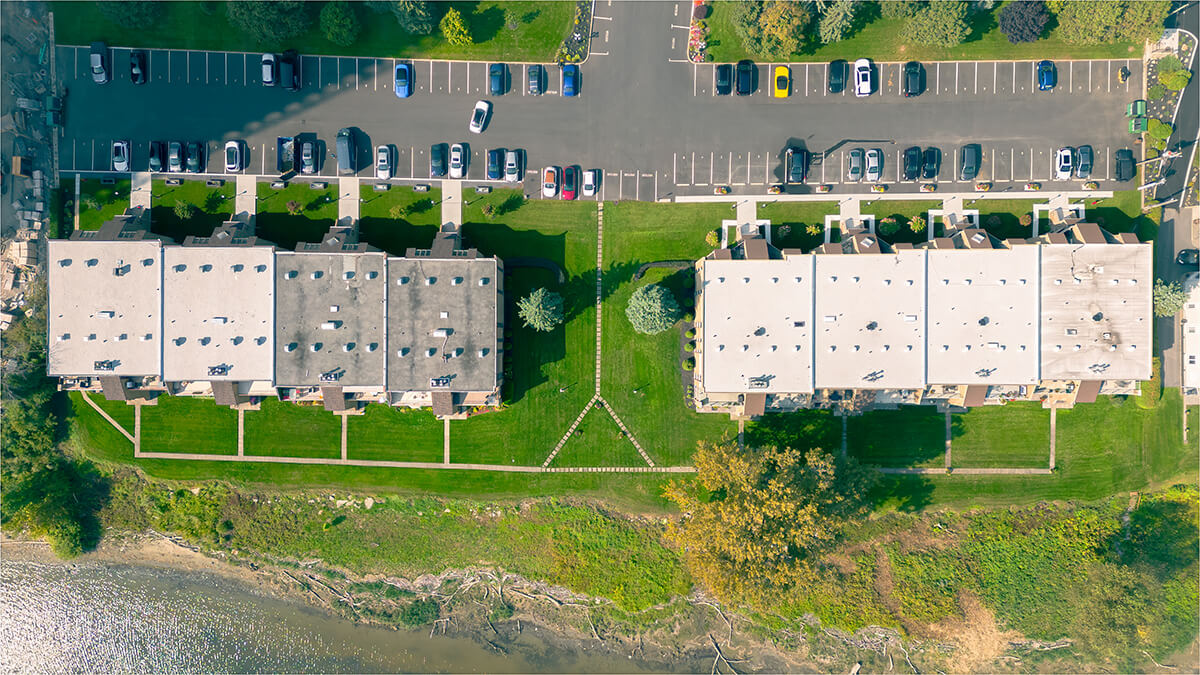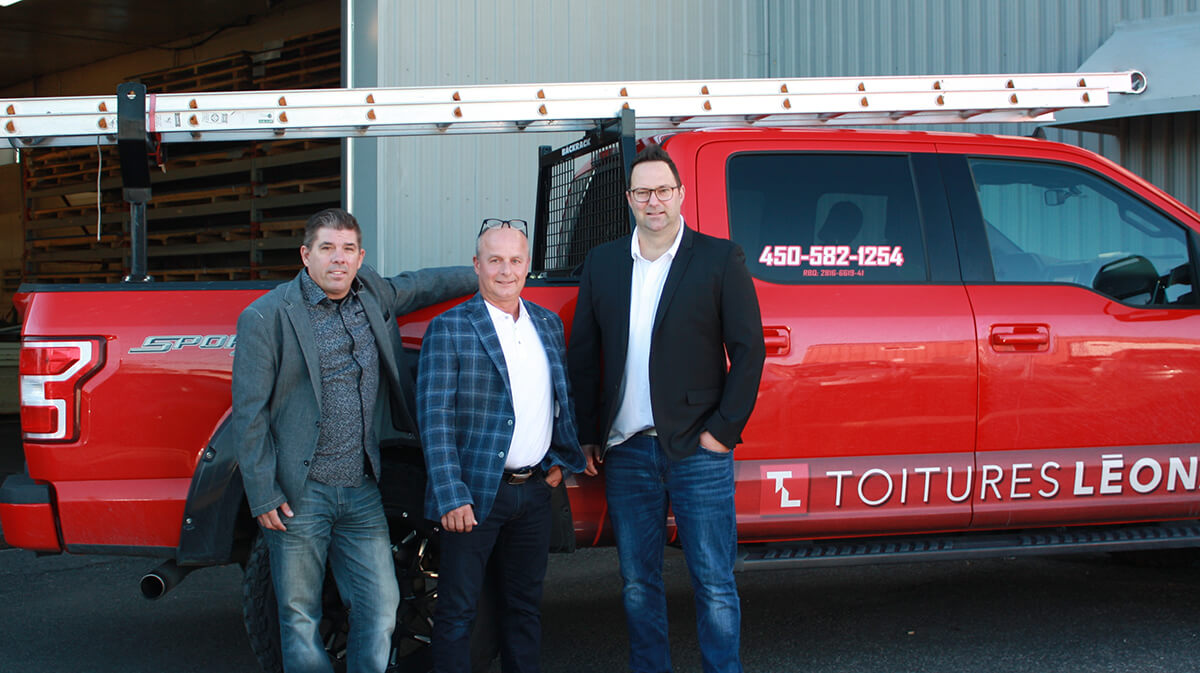 YOUR TRUSTWORTHY PARTNER SINCE 1987
Founded in 1987, Léon Raymond shouldered by his wife, started a small roofing business in the area of Repentigny.